Great Lengths Hair Extensions
Renee uses and teaches exclusively Great Lengths hair extensions, which are 100% ethically sourced from human hair and manufactured in Italy. These hair extensions have never been chemically treated, bleached or coloured. Renee uses a patented keratin bond to group strands of hair together and create a mess-free, waste-free pre-bonded application of hair extensions.
The result gives the Great Lengths hair extensions a bond functionality that is not available in any other hair bonding compound in the marketplace for hair extensions.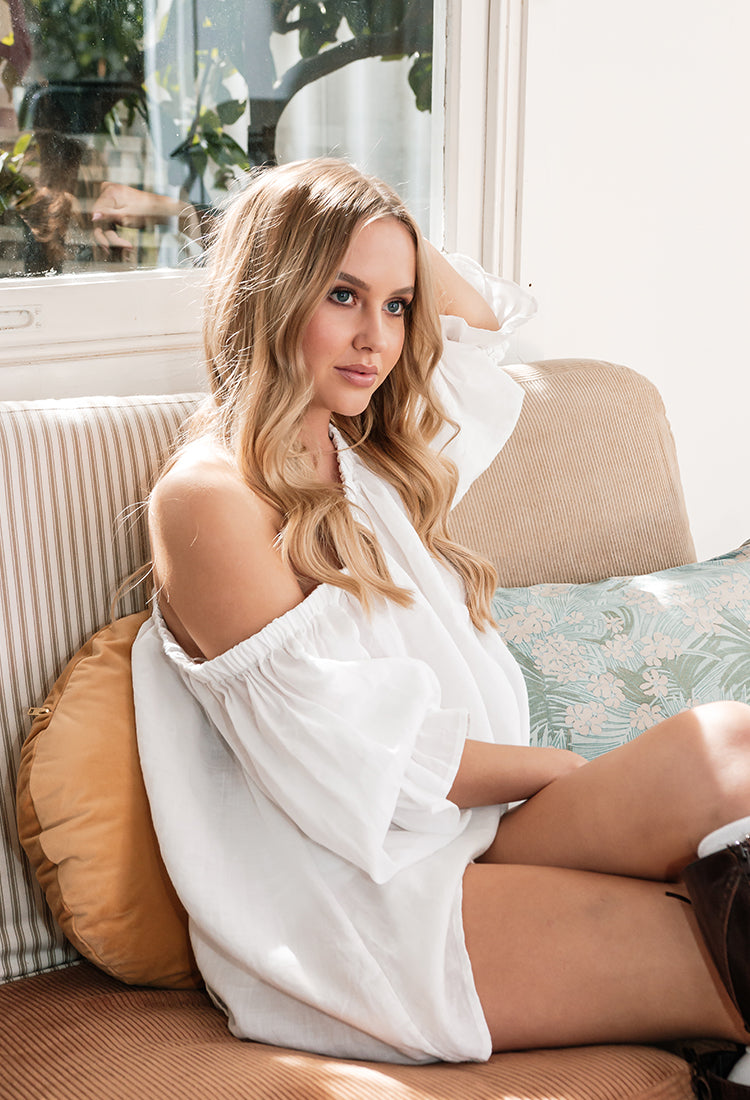 Why Great Lengths?
You may have had hair extensions before but Great Lengths Hair Extensions are different. Here's why:
They last 4- 6 months
Instant natural volume and length.
Blend in beautifully with your natural hair
100 colours to choose from
They protect the natural hair by cocooning it inside
Every bond size and style is customised to the area applied
Bonds are made of keratin bond proteins mimicking the protein found in hair
You can swim with, wash and dry your extensions exactly how you would with your natural hair
They are strong and resistant and can be styled any way you like
They will make you feel fabulous and according to many of our clients, "they will change your life"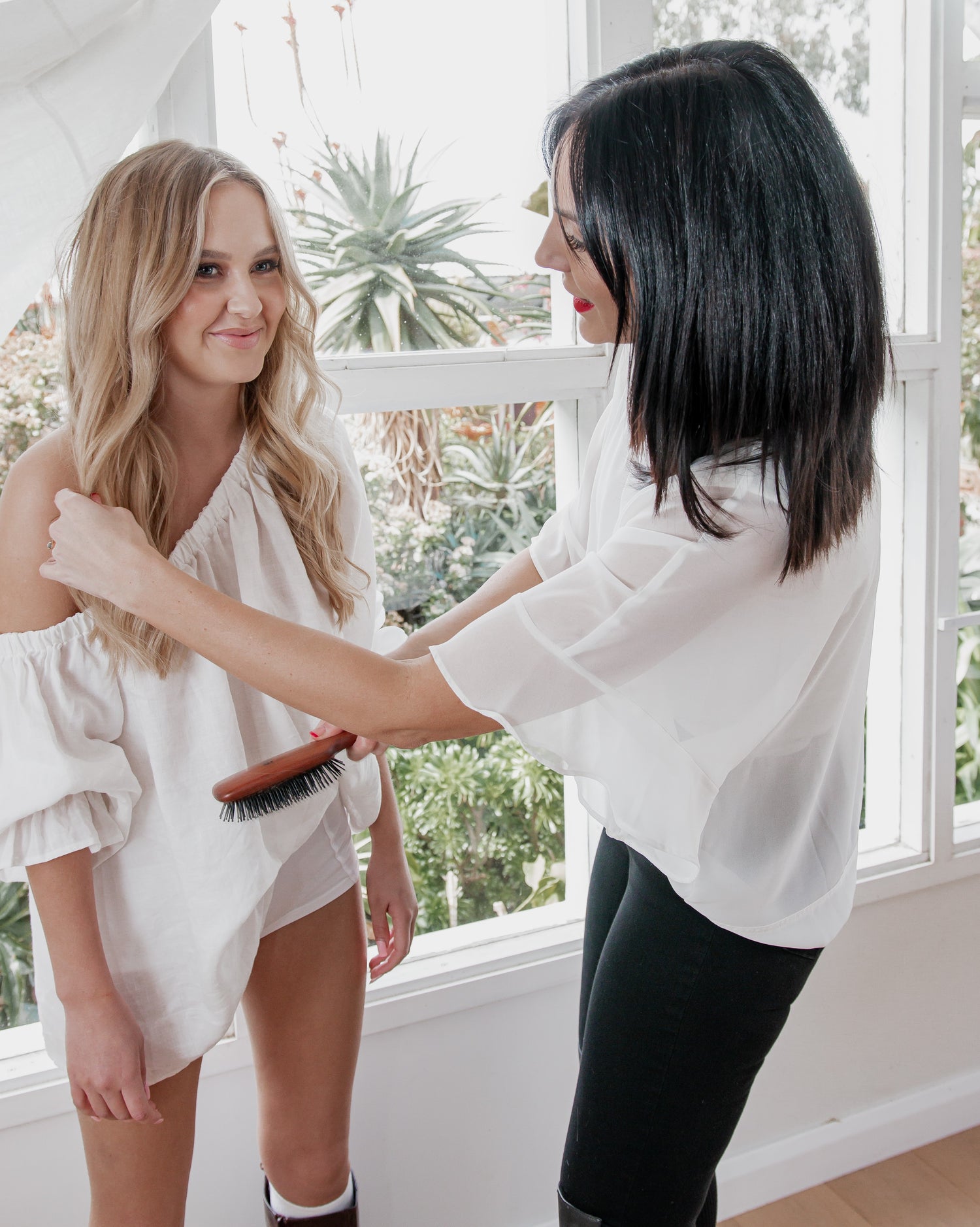 What we consider when selecting your hair extensions?
The density of your hair. Hair that has less density needs a 'fine' or 'micro' strand while a more dense hair type will require a 'standard' strand.

The size of your head
A count is needed to assess the size of your head so that we can match this when placing our extensions.

Length
Both the length of your own natural hair and the length you are wanting to achieve need to be assessed. Keep in mind that the actual length of your hair matters just as much as thickness does. If you have short hair and wish to have longer hair extensions, more hair will be used in the process.

Lifestyle
Your lifestyle may not be conducive to Great Lengths extensions. If you swim regularly in chlorine or partake in other activities that can break down the structure of the bond, we will not recommend Great Lengths hair extensions for you.

Book an extension consultation
Book in a consultation with Renee and she can then give you all the information and rest assured, you will not feel pressured in any way to purchase the services or product. A consultation is the best time to get as much information as possible, so try to get all the questions you have out of your system and we will educate and inform you along the way!